Alpha 1 Release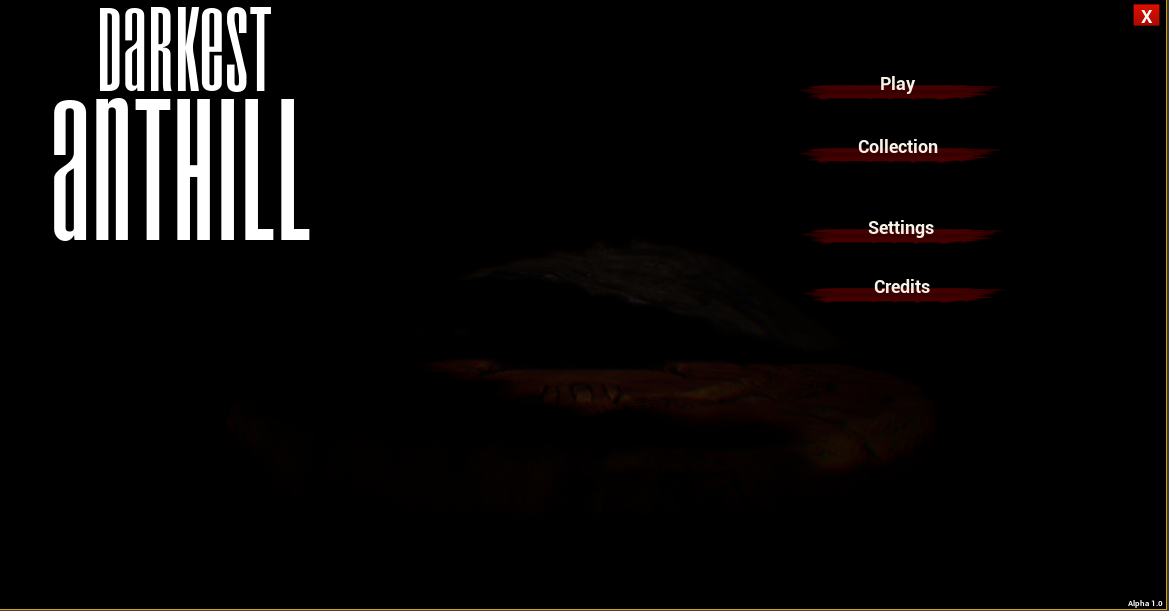 Alpha 1 Intro

Two months of some extra development after the GameOff 2021 gamejam and Darkest Anthill is now a more developed rouge like game and less of a prototype. I still want to add more content to this game but I also wanted to push out Alpha 1 to get some feedback on the game design before I more forward with development.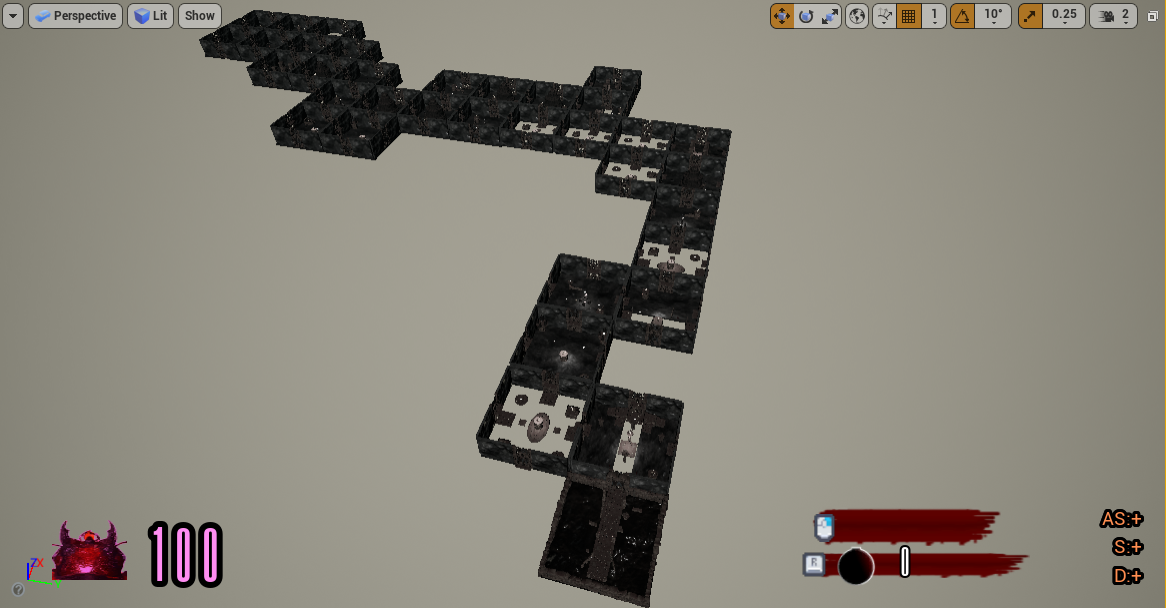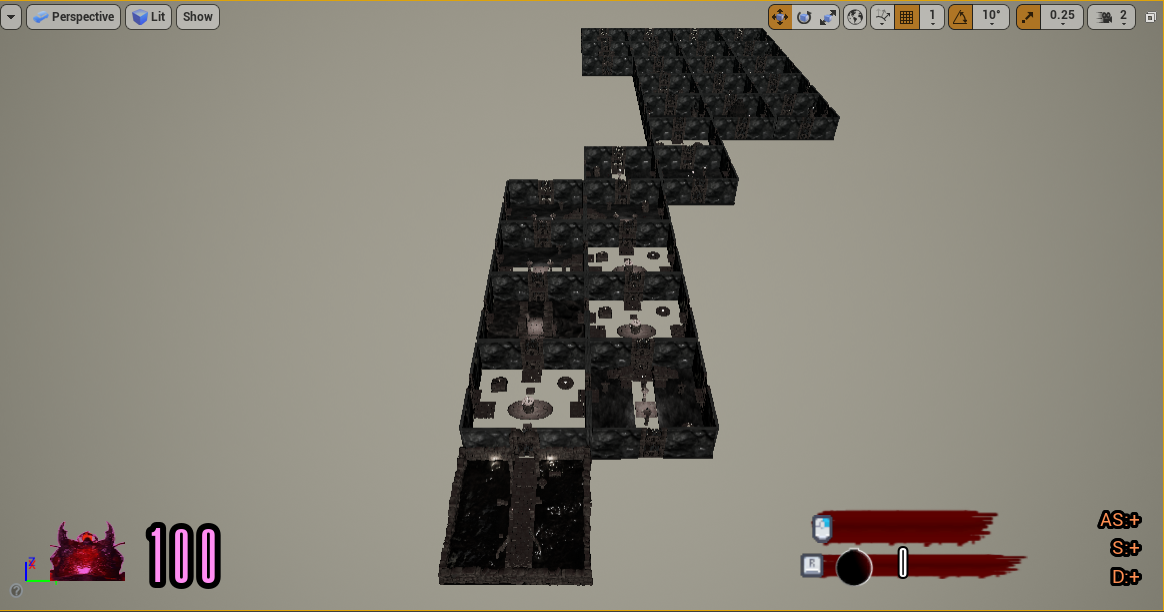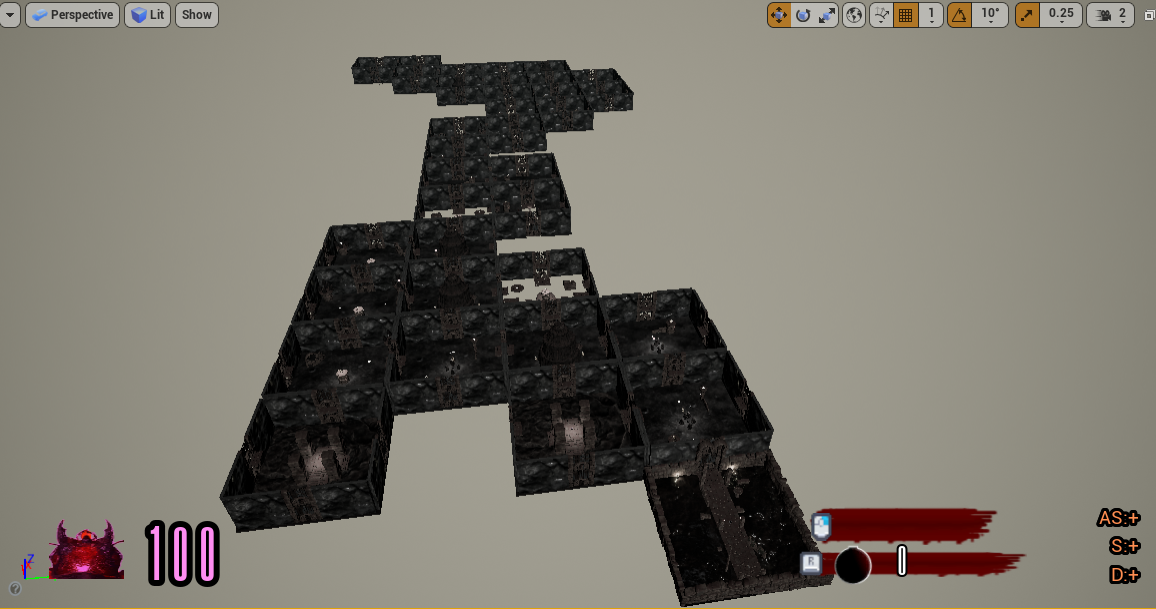 Systems Implemented

This game features procedural generated levels and powerup spawns. Currently the game has two main enemies and a boss battle with some variations. 5 unique items that give the player strong passive benefits like faster bhop and double shot.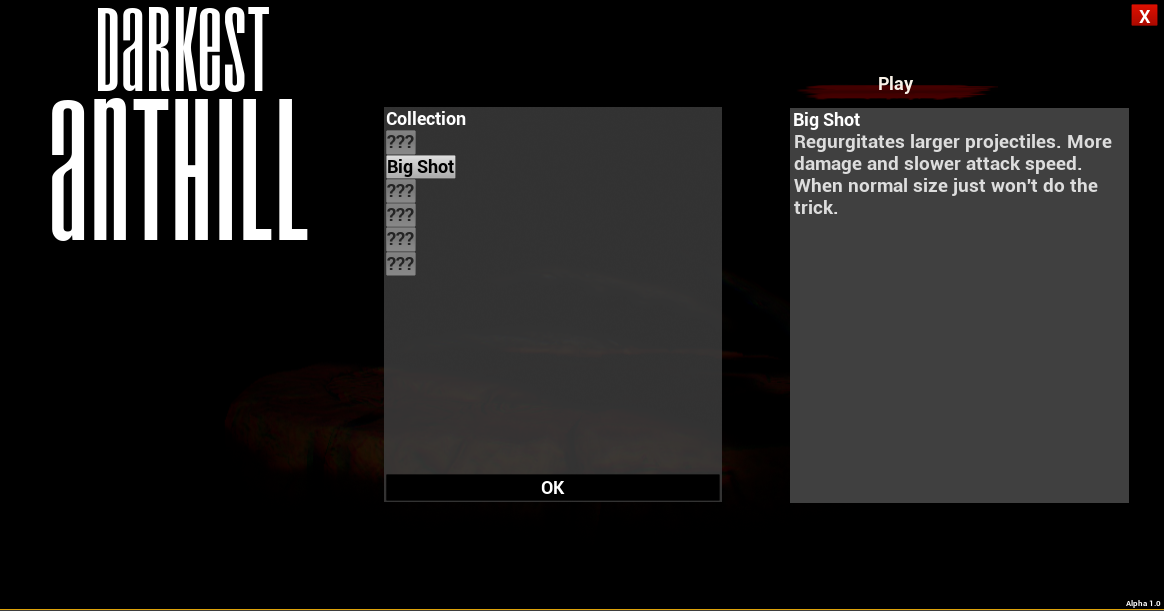 Some mechanics are inspired by other rouge likes such as spawning mobs around the player like in Risk of Rain and a collection UI system like in Binding of Issac.

Future of Project

I've always wanted to make a rouge like game and I'm having a blast developing Darkest Anthill. I've learned that rouge like games are really hard to make. This genre has a lot of spinning plates and all of these systems must work together before you can even see gameplay emerge. I hope to continue to develop this game into something large scale with a lot of replayability.
If you would like to support this project: https://www.patreon.com/dohwahproductions