Aiabyss
Hello World
This project was a blast to create. I've been fascinated with the power of AI art lately and it was a real treat to get to make an RPG using new tech. I am more of a programmer so its hard to find the right art for projects, but I think the future of programmer art is AI. I had to spend a good amount of time curating the right images using creative word prompts.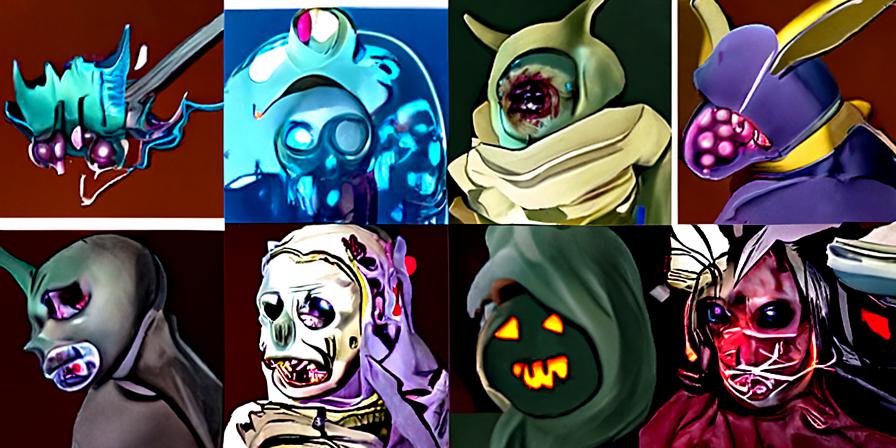 Planning
One thing I did at the start of this gamejam was to create a design document and debugging tools. I know from my past RPG maker projects that it's hard keeping a small scope. The game design document helped me a ton by estimating the time needed for certain systems. I had a rival character planned that you would battle in between eras but it turned out to be too much to finish. If you wish to be visited by the debug chicken simply name your character "DEBUG" at the start of the game (not recommended on first play through).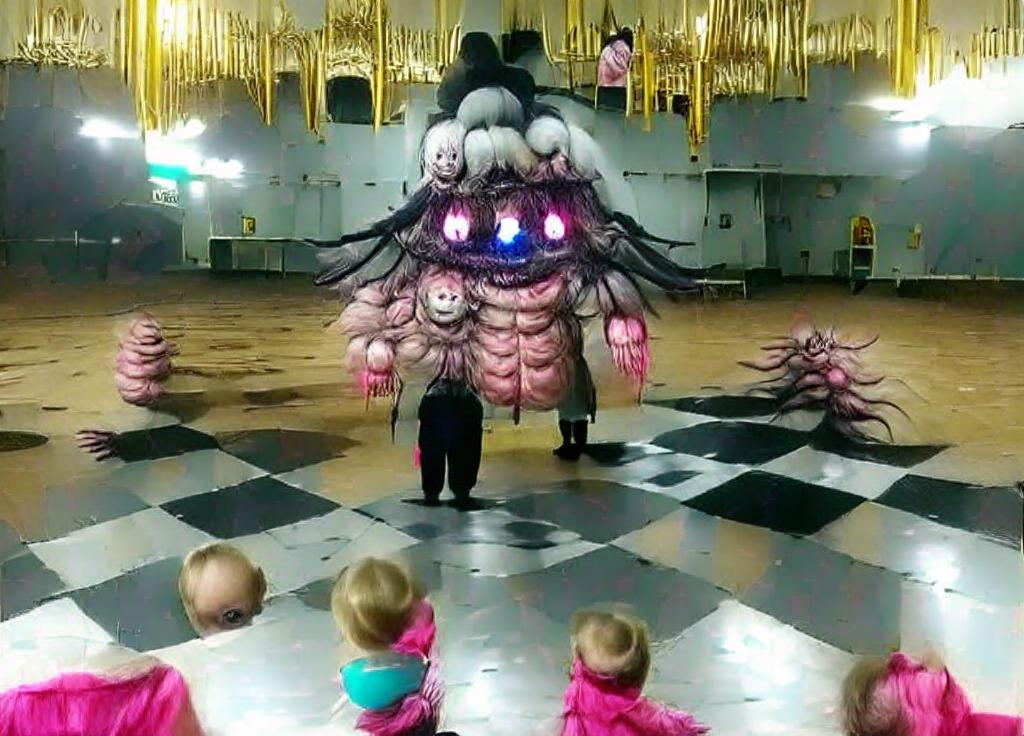 Conclusion
I really wanted to develop a better combat system and more lore but a month flies by quickly when your having fun. I'm happy with how this game turned out. I think it has a unique enough twist with its rougelite party system. The AI generated art and music is nightmare fuel. I literally had some spooky dreams working on this game.

Tools used
Art = Nightcafe Studio - https://creator.nightcafe.studio/u/DOA
Sound = bfxr - https://www.bfxr.net/
Music = Boomy - https://boomy.com/s/7679792